World Ends, Britney Survives in New Video
Britney Spears has had one of the most epic careers in pop. She gained childhood fame on the Mickey Mouse Club, and steadily rose to the top of the charts as a teen in the late '90s/early '00s. …And then she shaved her head, beat a car with an umbrella, was photographed recklessly with her kids and, perhaps most offensive of all, she got fat.
She's attempted several comebacks since then, getting into shape (physically, emotionally, mentally), recording new songs and guest-starring on Glee. Today, her latest release Femme Fatale, and her newly debuted video, Til The World Ends, try to revive the legend of Brit-Brit…again.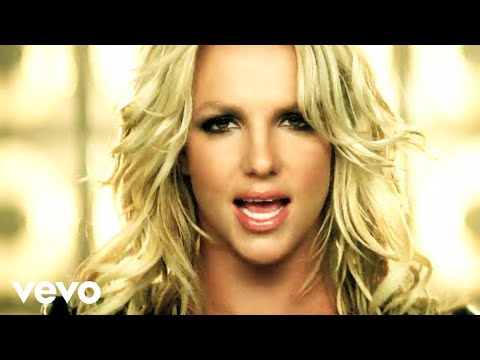 MTV.com takes an interesting look at Spears, noting she is the "origin" of popstars, pointing out that today's other famed pop artists (Katy Perry and the like) each have a different appeal that separate them from the original: Britney Spears. While it's hard to tell if MTV is applauding or boo-ing Spears, they are definitely separating her from the other talents. Another MTV.com article looks at her video for Til The World Ends, touting its apocalyptic theme (set on 12/21/12) as the perfect setting for Britney to continue her comeback: Britney somehow survives the world's end, emerging smiling and unscathed into bright sunlight.
-Lynden Halpern
GIRL TALK TIME: What do you think of Britney Spears' career? Do you like her new music video? Do you think using 12/21/12 as the date was too much? What do you think she's getting at with the apocalypse?
Give Us Your Opinion & Earn OMG Points!