Girlfriend Fun Guide: Philadelphia
To Relax: Rescue Rittenhouse Spa, 255 South 17th Street, Philadelphia, PA (215) 772-2766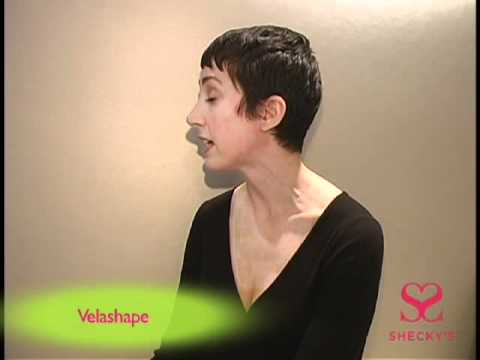 Why I
It:
I know I've mentioned them in a Philadelphia Girlfriend Fun Guide before, but for good reason! This place is a spa addict's dream.
Keiko Mecheri perfume is still one of my faves.
I think the concept behind "rescue" is genius. Rescue your skin, rescue your body, rescue your soul. I'm in!
Give Us Your Opinion & Earn OMG Points!