Claudia's New Year's Resolutions 2011 (Week 1: For My Body)
January means a fresh start and resolutions for 2011. This year, I am seriously committing to a healthier me—inside and out! I have loads on my to-do list, and I'm sharing everything with you in a four-week series throughout the month of January. Week one is all about resolutions to better my body. See how I'm getting into my best physical shape, and share your resolutions with your girlfriends at Shecky's!
-Claudia Chan
Number 1: Unwind with yoga 2-3 times a week (even when I'm traveling—no excuses!)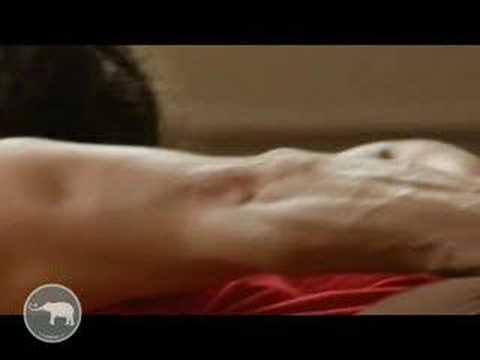 When I'm at home in New York City, Virayoga is my go-to for my favorite kind of yoga. Anusara is a system based on Hatha yoga that opens your heart and aligns you with your inner goodness, grace and the divine. I feel more relaxed just writing those words!
Other city favorites while I am on the road for Shecky's? U Studio in Los Angeles and The Standard Hotel's Yoga, Movement, Meditation in Miami.
See more YouTube video results for Virayoga>
SCROLL THROUGH TO SEE ALL MY RESOLUTIONS>
Give Us Your Opinion & Earn OMG Points!